Dr. Helena Asamoah-Hassan
Secretary General, ARCMoW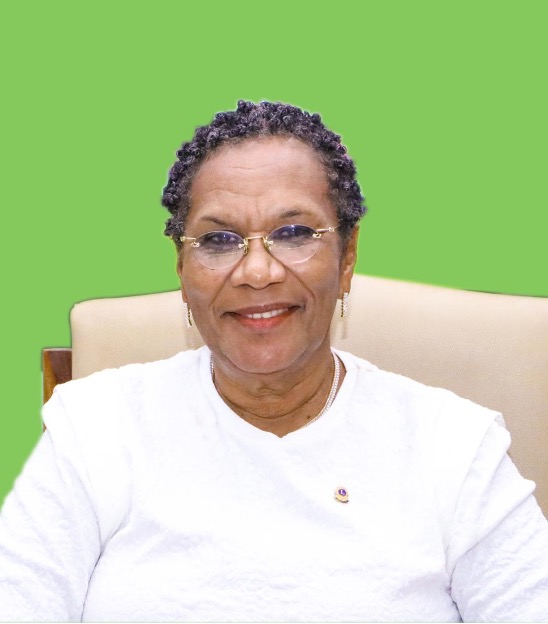 Dr. Helena R. Asamoah – Hassan is the Executive Director of the African Library and Information Associations and Institutions (AfLIA). Prior to this, she was the University Librarian of the Kwame University of Science and Technology, Kumasi, Ghana.
Related positions she has held are President of Ghana Library Association 2003-06; Member of the Governing Board of IFLA 2007-11;Chairperson of eIFLnet Advisory Board; Member and later Chairperson of UNESCO's International Advisory Committee on the Memory of the World Program 2009-15; Chairperson, Management Committee, Consortium of Academic and Research Libraries in Ghana (CARLIGH) 2004-13 , recipient of the 2011 BioMed Open Access Advocate of the Year and in August 2012, the IFLA Service Medal for her significant contribution to IFLA and international librarianship through her work in building bridges across Africa and between African countries and the rest of the world in 2012.
Currently, she serves as the Chairperson of the Ghana Library Authority Board; Chairperson of the Ghana National Committee of Unesco's Memory of the World Program; Secretary -General Unesco's African Regional Committee of the Memory of the World (ARCMoW) Program; Editorial Consultant to the Ghana Library Journal; Member, Editorial Board of Library Trends; Member, Governing Council, African Open Science Platform. She is a consultant to some international organisations on library and information issues.